Get to Know your Home
Benefits of a Home Inspection:
Purchasing a home is likely one of the largest investments you will ever make. Wouldn't it be nice to have the piece of mind your're making an informed decision, prior to committing to this purchase for the next several years?
We often know an expert, whether it's a electrician, a plumber or our Dad. These people may have vast knowledge in one or several areas of your home and we encourage you to let them have a look. However, a home inspector can add that confidence of an expert opinion on all aspects of the home.
Home inspections are becoming part of the process in selling the majority of homes today. Not only is it common to have a home inspected prior to committing to purchase, but many are hiring a professional home inspector:
Before they put their home on the market

Follow up inspections

Pre-delivery inspection of new homes

and warranty expiration inspections
These are just a few services we offer.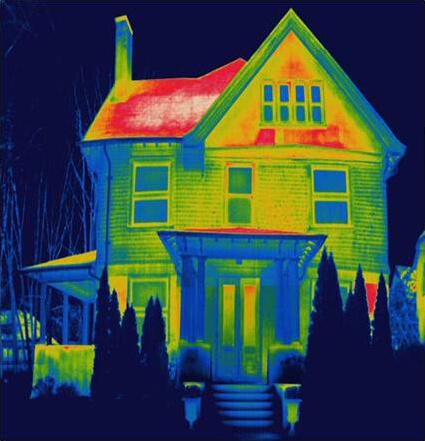 What does it Cost:
All fees are based on a competitive pricing model designed by Ridge Valley Home Inspections. This approach provides a home inspection tailored to fit your needs. Call today for a no obligation quote. Methods of payment are Cash, Cheque, Mastercard or Visa. Payment is typically required at time of inspection.
Call today for a no obligation quote.
Book an Inspection
What's Included:
Your inspection includes a comprehensive assessment of major components of the home. This includes;
Heating

Air conditioning

Plumbing

Electrical

Interior

Exterior

Roofing

Structural systems

and much more
Sample Report
Ridge Valley Home Inspections proudly serving South Western and South Central Ontario in communities like:
Kitchener, Cambridge, Waterloo, Guelph, Stratford, Hamilton
Click here for our full coverage area